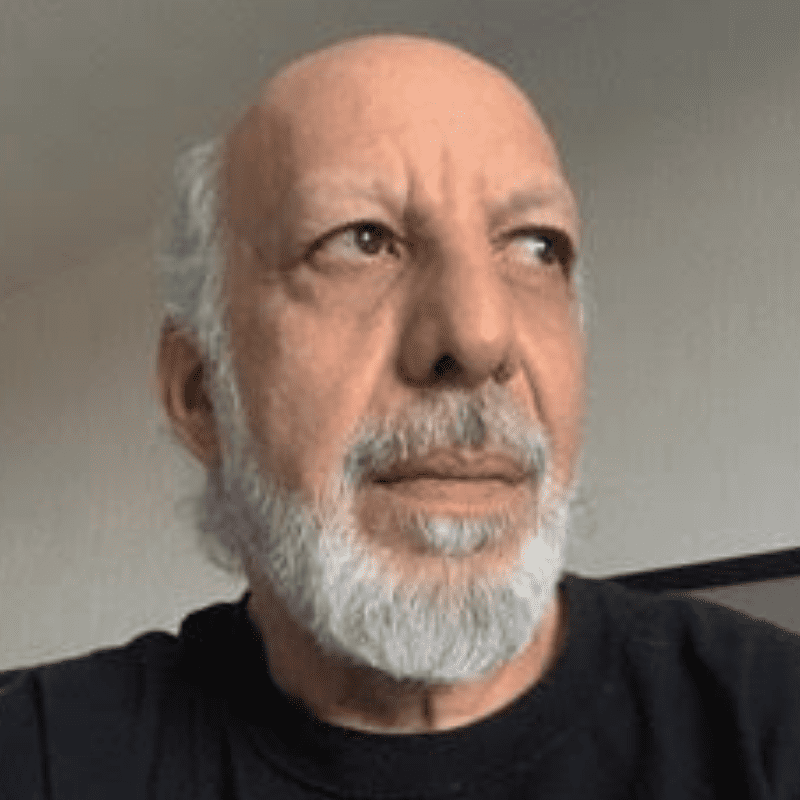 Born in Darjeeling, India, Avari attended American and European schools before launching a distinguished career on the New York stage that included leading roles in A MIDSUMMER NIGHT'S DREAM, TIS PITY SHE'S A WHORE (directed by Mabou Mines founder Joanne Akalaitis) and A MAP OF THE WORLD (written and directed by David Hare) at the Joseph Papp Public Theater, and the classic musical THE KING AND I on Broadway.
During his 40 years as an actor, Erick Avari has consistently turned in finely crafted performances, from grand opera to soap opera, with stops on Broadway and Off, in regional theaters, in some of the highest grossing films in the past two decades, on blockbuster television series, and in award-winning independent films.
Instantly recognizable from his roles in blockbuster films including MR. DEEDS, opposite Adam Sandler; THE MUMMY, with Rachel Weisz and Brandon Fraser; STARGATE, with Kurt Russell and James Spader; and INDEPENDENCE DAY, starring Will Smith. Avari has also lent his talents to smaller, more personal projects, such as DARK MATTER, starring Meryl Streep; THREE DAYS OF RAIN, with Peter Falk and Blythe Danner; and CHASING EAGLE ROCK, a film he wrote and directed.
After making his film debut in Kevin Reynold's THE BEAST OF WAR, he has been fortunate to work with some of the most honored film directors of the time, including Michael Nichols, Tim Burton, Lasse Hallstrom, and Satyajit Ray.
Proud to have paved the way for a generation of South Asian actors in Hollywood, Avari is currently paying back and serving on the Portland local SAG/AFTRA board of directors while pursuing other artistic ventures.