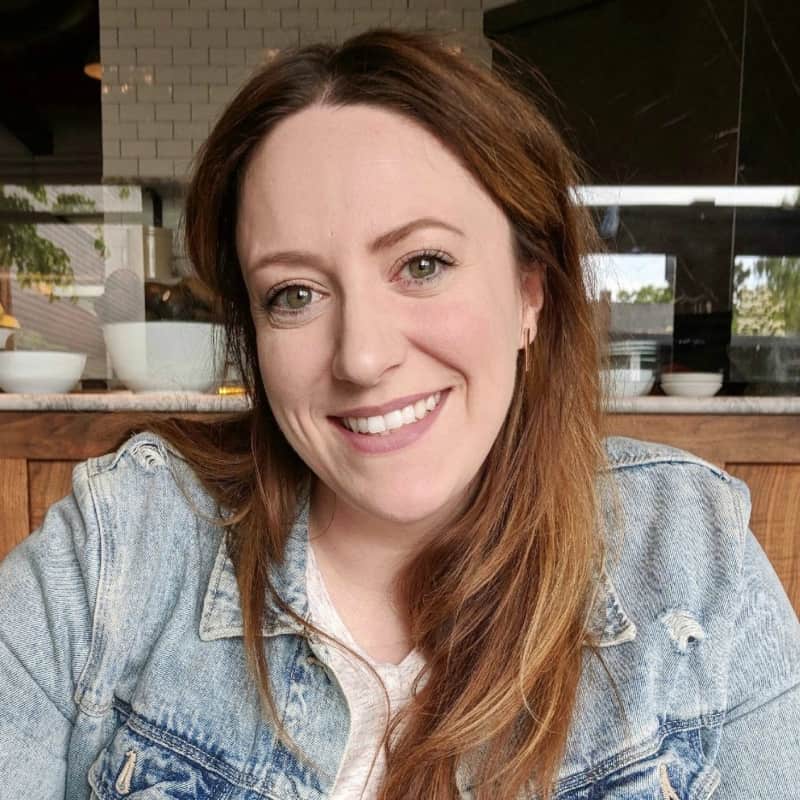 Emily (she/her) is a seasoned marketing and brand professional who has worked both on client teams and on the agency side to develop and run integrated B2B and consumer marketing campaigns for brands across tech, manufacturing, fintech, retail, nonprofit, education, government, and entertainment.
Emily loves combining her natural curiosity and attention to detail with her experience in product and consumer marketing, brand and marketing strategy, campaign management, data analysis, customer journey building, and technical and creative project management to help organizations identify areas of opportunity and use that information to develop and grow successful marketing programs.
Outside of her time spent crafting business and marketing strategies and consulting for freelance clients, Emily is a lifelong supporter of the arts and enjoys both visual and performance art. She also loves to explore all aspects of the the PNW—she has recently taken up birding as a hobby, and is always interested in hearing about your favorite new book, restaurant, brewery, or hiking trail.