Dear Friends,
We are a unique, new opera company and are delighted to welcome you to our 2023 season.
We are honored to be able to contribute to the rich assortment of music, theater, dance, and art in this wonderful community, and deeply grateful to many who have advised, encouraged and supported us along the way.
We invite you to explore this website and get to know us. Of course, we would love for you to join us as a subscriber or single ticket buyer. But mostly, we want to connect with you, our community!
We look forward to seeing you at Lincoln Hall!
Welcome to OrpheusPDX—"where opera gets intimate."
Yours,
Christopher Mattaliano
Founder/General and Artistic Director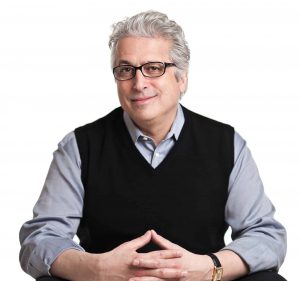 Providing a Meaningful, Intimate Experience – Up Close and Personal
In the legend of Orpheus and Eurydice, Orpheus' singing and playing is so beautiful that even the savage beasts of Hades are moved to tears. Portland's new opera company, OrpheusPDX, aspires to do the same—to touch the very soul of the community through the power of great music and singing. It will enhance that powerful experience by producing opera in the intimate, 472-seat Lincoln Performance Hall, where audiences will enjoy an enriching, moving, and personal experience.
Being Small in Scale, But Not Artistic Quality
OrpheusPDX General and Artistic Director, Christopher Mattaliano, has worked as a guest artist at major opera companies throughout the United States. During his 35+ years' experience as an opera producer, stage director, and teacher, he has developed a deep working relationship with a wide variety of outstanding international artists who will join the company each season. He has consistently demonstrated a commitment to "quality above all else," regardless of scale of operation, a commitment which has won him national acclaim for creativity and artistic quality.
Our Programming Model: Honoring Tradition and Exploring New Directions
OrpheusPDX is committed to honoring tradition and presenting beautiful music, beautifully sung, with one opera from well-loved Bel Canto composers such as Mozart, Handel, Rossini, etc.
It's also committed to producing one contemporary opera from the body of great modern works that move and excite today's audiences, thus providing them with the best of both operatic worlds each season.
Operating On a Realistic Scale
Christopher Mattaliano's vision for OrpheusPDX derives from his realistic understanding of and love for the Portland community. Based on his sixteen-year experience as an arts leader and fundraiser in Portland, he understands that raising funds to sustain large-scale performing arts organizations have become extremely challenging during the past decade. Oregon ranks 39th in state funding for the arts, and Portland ranks consistently low in benchmark studies of arts support among mid-sized US cities. Consequently, his vision—professional opera produced on an intimate scale with an ensemble company of artists in summer residence—provides the basis for a sustainable company that is well aligned with available local funding.
Committing To Diversity, Equity, Inclusion, and Access
OrpheusPDX will demonstrate its commitment to DEIA by:
Engaging BIPOC and female artists in positions of leadership—as stage directors, conductors, and designers—for each season.
Recruiting and establishing a board of directors that is no less than 51% women and/or BIPOC members by the 2024 season.
Providing 300 free student tickets to dress rehearsals of each production, as well as holding 25 seats for $15 student rush tickets at each performance.
Ensuring that the singers performing on stage accurately reflect the world in which we live.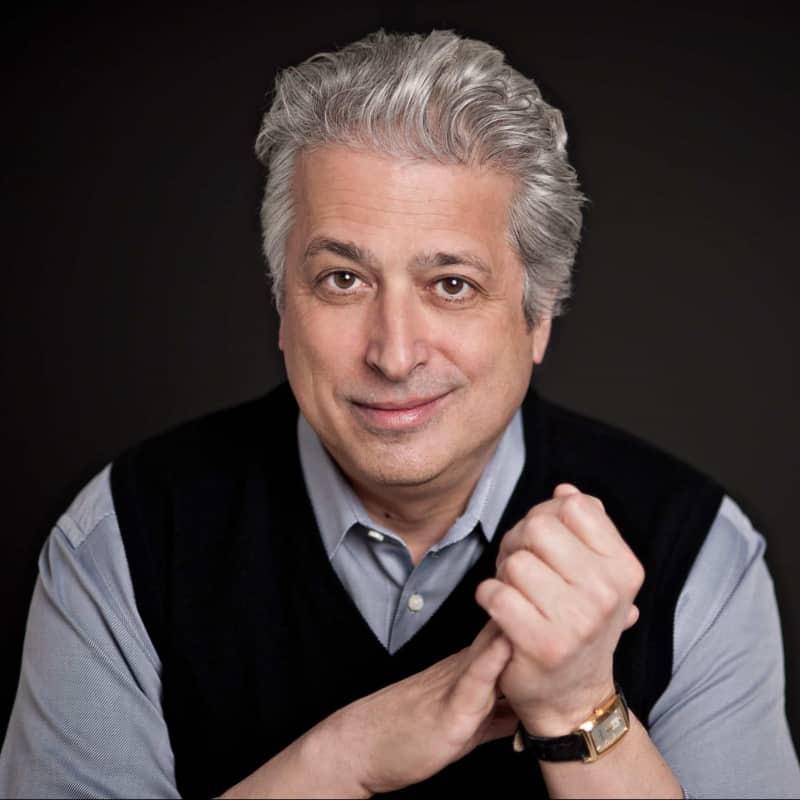 Christopher Mattaliano
Founder/General and Artistic Director
When Christopher Mattaliano was in the seventh grade, there was a Spanish teacher whom he found particularly frightening. So he switched to band class where he played the French horn, which developed into a deep love for creating music with others, which then led to discovering opera, which led eventually to a very rewarding career as an opera director.
He was fortunate to have had encouraging and inspirational teachers and mentors along the way—in particular, music professor Jack Sacher, theater director Frank Corsaro, and celebrated artist Maurice Sendak.
Those experiences fueled a career directing hundreds of opera productions at most major U.S. and Canadian companies, including the Metropolitan Opera, San Francisco Opera, and Canadian Opera Company, among many others.
Along the way he also developed a profound love for teaching gifted young opera singers. At schools such as Juilliard, Yale, Princeton, Manhattan School of Music, Mannes School of Music, and the Metropolitan Opera Lindemann Young Artist Development Program he became known for his work in helping those young singers become more expressive artists and better actors.
Chris first visited Portland in 1985 as an aspiring opera director, hoping to land a freelance directing gig with Portland Opera. That began a long love affair with the city that has only grown deeper each year.
After directing numerous productions for that company, he was named its General Director in 2003. The highlights of his 16 years there include the expansion of programming and artistic standards, the creation of the young artists residency program, the regular engagement of women conductors, directors, and designers, and wide-ranging collaborations with most of Portland's music, theater, dance, and visual art organizations, as well as groups like Trans Affirming Spaces and Phame. Under his leadership, the company greatly increased its educational and community outreach programs, including the company's first bilingual opera production, and provided free access to local communities and thousands of students throughout the state. This led to the company's being awarded the 2017 Governor's Arts Award.
In 2022, he founded OrpheusPDX, a new company that provides him the means to give something back to the community that has given so much to him and brings together two of his deepest loves: producing great opera and enhancing the lives of young singers.
Put simply, OrpheusPDX is the next chapter as he continues to follow his passion for opera and the great city of Portland.
And he continues to remain grateful to that 7th grade Spanish teacher, who started it all.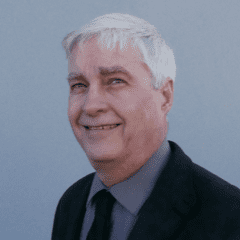 Bill Anderson
Production Manager
Bill was very lucky and got started in theater in junior high school. He then went on to a great high school program, which lead to college at Wayne State University in Detroit. A national tour of 56 cities in 26 weeks rounded out his theater training. Working in New York for many years added to the variety and length of the production list.
Since relocating to Portland in 1989, Bill has worked on hundreds of productions including: dramas, musicals, operas, ballets, children's theater, film, television, commercials, industrials, parade floats, zoo scenery and, "other events as assigned."
He is very pleased to be in on the ground floor of a new company with so much potential, and he hopes this brief look back does not turn him into a pillar of salt.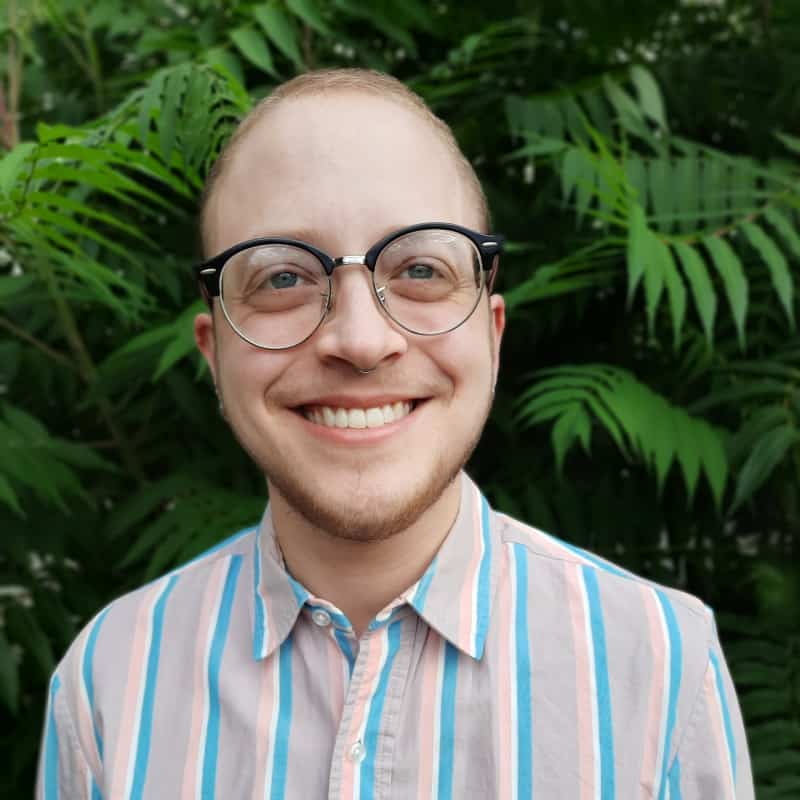 Jessie Bodell
Patron Services & Development Manager
Jessie graduated from Portland State University in 2016 with a Bachelor of Arts degree in Musicology/Ethnomusicology and went on to earn a Master of Arts & Culture degree in Musicology from the University of Amsterdam in 2018. His scholarship has focused on music and women's, gender, and sexuality studies, with an emphasis on the performance of gender in various theatrical genres. Before discovering a passion for music history and feminist musicology, Jessie studied classical flute performance at the University of Vermont (where he is originally from), and PSU. When he isn't swimming in a river, singing, or playing flute, he can be found spending time with his husband and their two small dogs.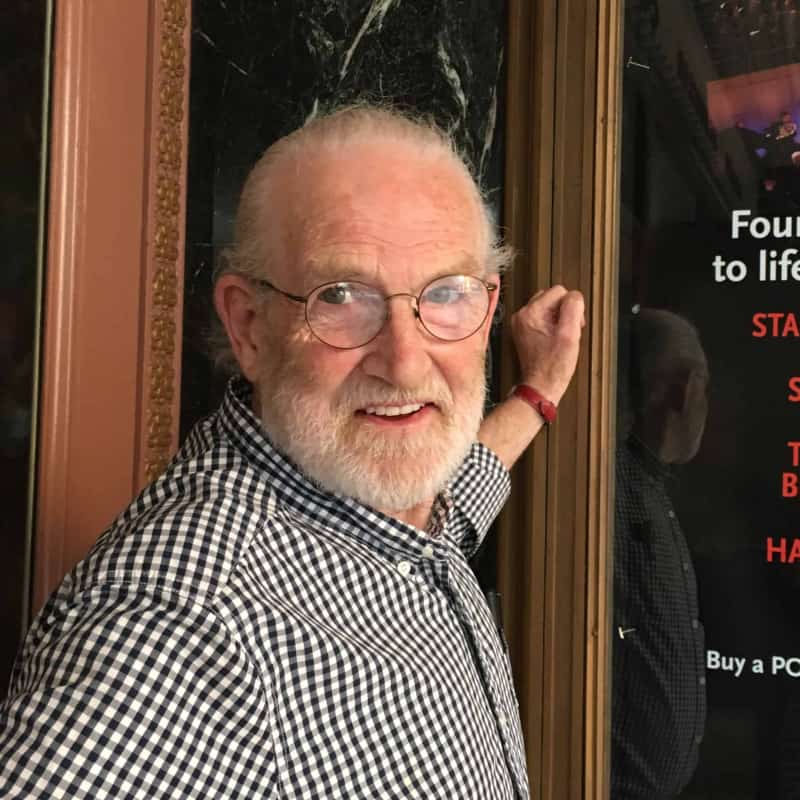 Jim Fullan
Marketing & Communications Consultant
A long-time leader in the arts marketing arena in Portland, Oregon, Jim Fullan has held chief marketing, communications, and sales positions with the Oregon Symphony and the Portland Opera, where he worked collectively for 23 seasons.
A hallmark of his work for both organizations was an enviable 60/40 ratio of earned to contributed income. His passion for the strategic use of data analytics, combined with his ability to nurture existing audiences while attracting new ones, assured both institutions of steadily growing subscription and single ticket audiences and provided their development departments with a healthy supply of new donors. In his final season with the Oregon Symphony, he helped the 120-year-old institution set an all-time high in ticket revenue. Over the course of his seven-year tenure there, he and his team were responsible for ticket sales in excess of $50M.
Always eager to share, he helped numerous organizations earn additional revenue from his pioneering work in demand-based pricing in the arts arena, and he was a perennial presenter at Opera America's annual conferences.
Since leaving the Oregon Symphony in 2017, he has established an arts marketing and organizational development consultancy practice and counts among his clients the Portland Opera, the Oregon Ballet Theatre, the Vancouver Symphony Orchestra, and Cappella Romana, among many others.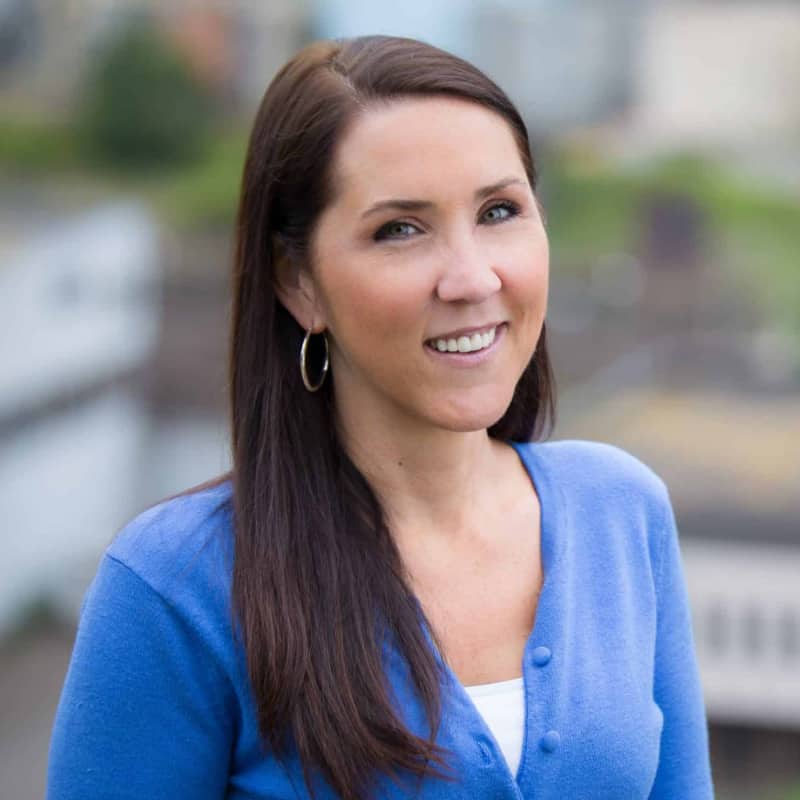 Stacie Henderson
Finance Manager
Stacie has worked in the field of accounting for over 29 years with over 8 years as head of bookkeeping for a local financial institution. She spent several years working directly for a local CPA firm and over 20 years providing independently contracted bookkeeping and payroll services to small businesses in the following industries: Performing Arts, Production Companies, Naturopath Physicians, Law Firms, Professional Consulting firms, Financial Consulting firms, Architecture Firms, Residential & Commercial Real Estate companies, Travel Agencies, IT companies, Automotive repair & restoration, Commercial building leasing, Homeowners Associations, Hotels, Restaurants, Childcare & Education organizations, Landscaping, Custom Woodcraft & Carpentry, Residential Developers, Marketing firms, Professional Forums, Retail shops, and Construction companies. She is currently providing services to a vast array of clients ranging from Vancouver to Wilsonville and everywhere in between.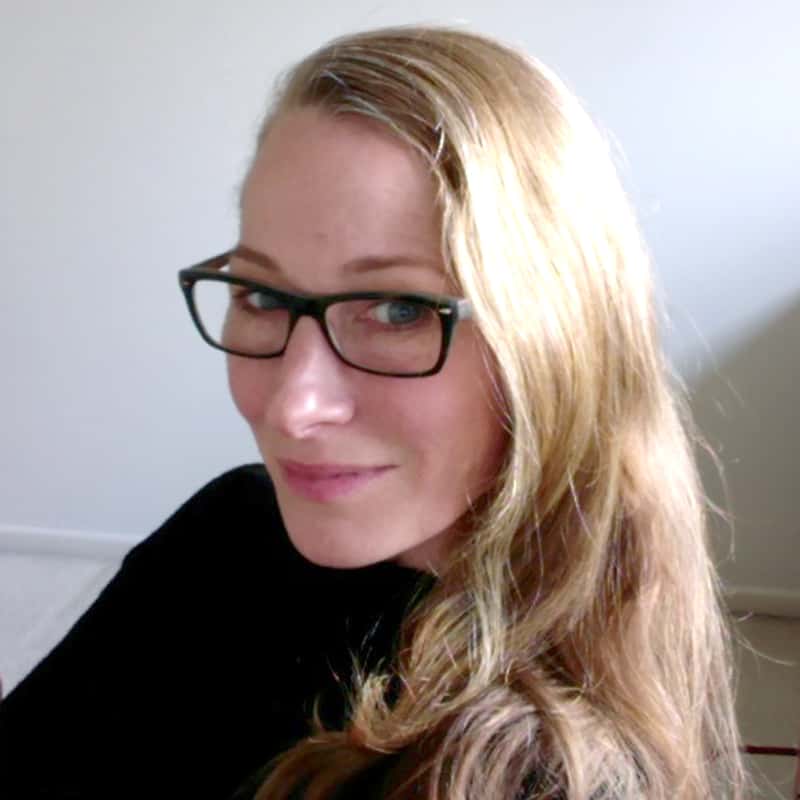 Tara Powers
Art Director & Graphic Designer
Tara is passionate about the arts. With a love for music, photography, and design, Tara has worked both behind the camera and in the design studio creating visual communications and branding for performing arts organizations in the Pacific Northwest. Her clients include; The Vancouver Symphony Orchestra, Portland Opera, Broadway in Portland, Capella Romana, and All Classical. An Oregon native, Tara loves hiking, camping, and walking along the coast with her family. She enjoys a cup of coffee while considering the endless possibilities of designing the landscape around her home.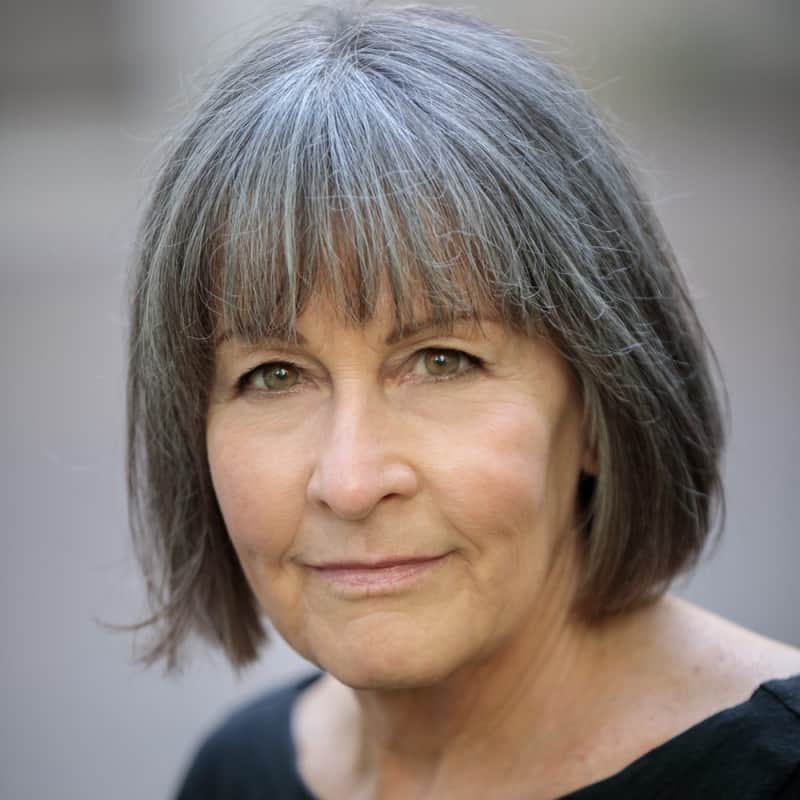 Julia Sheridan
Marketing and Communications Manager
With over 25 years of experience in public relations, event planning and operations, a degree in theater allowed Julia the great fortune of a successful career working in the arts. Starting on the wardrobe crew at the Oregon Shakespeare Festival, she eventually ended up on the communications and publicity side of numerous organizations including Portland Opera, Broadway Across America, Oregon Ballet Theatre, Cappella Romana, and Cirque du Soleil, where she was the publicist for Cirque's first appearance in the Northwest, and for LOVE (the Beatles show) in Las Vegas. She has enjoyed a brisk freelance practice with clients that include the Oregon Symphony, Portland Center Stage, and Spectra/Montreal for the Glenn Miller Orchestra. She does own up to a slight deviation off the path to the corporate world of Nike and Nordstrom where she reveled in the company discounts.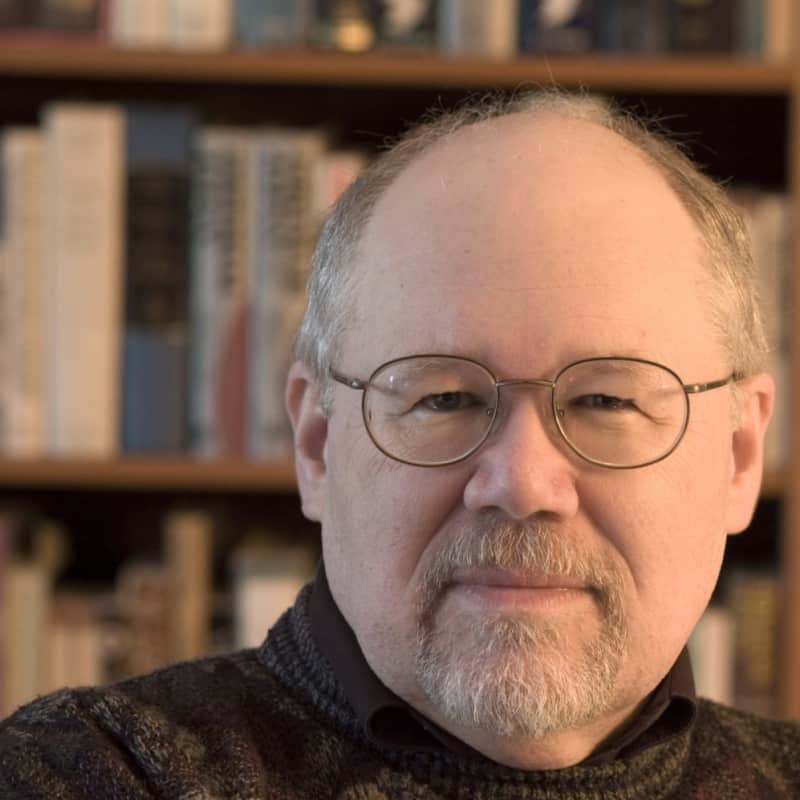 George Taylor
Grants Writer & Consultant
Taylor has been writing grants for Oregon arts organizations since 2002, based on years of experience as a non-profit board member and administrator and decades as a communications specialist. He has worked for many Oregon-based organizations, including The Portland Ballet, Pacific Youth Choir, BodyVox, Young Audiences, All Classical Radio, and Columbia Center for the Arts, and has helped young companies like Classical Up Close start their first grant-writing efforts. He brings to his work an insider's knowledge of the non-profit world, having served as a board member of Chamber Music Northwest, Profile Theatre, and CoHo Productions; grants panelist for RACC, the Oregon Arts Commission, and the Oregon Cultural Trust. and non-profit advisor and/or marketing consultant. He has written extensively on the arts, arts education, and cultural tourism for the Oregon Arts Commission and is himself a practicing artist (playwright) and 3-time finalist for the Oregon Book Awards.
These individuals—all artists, arts leaders, and/or community advocates—are the founding board members of OrpheusPDX. They are the foundation on which the company and future board will grow. We are very grateful for their investment in our company and belief in our mission.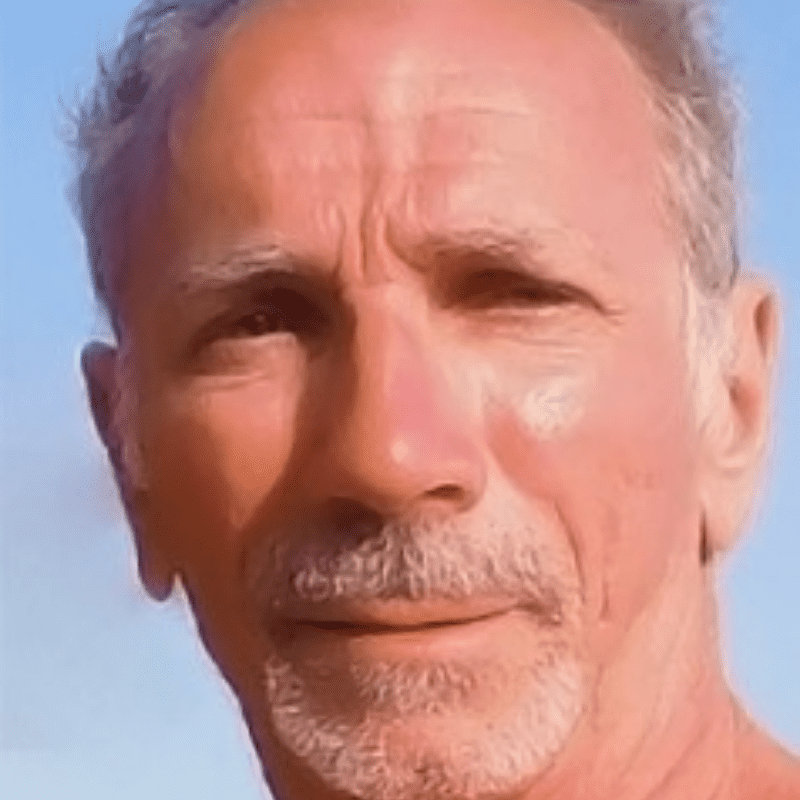 Joe d'Angerio
Founding Board Member
Joe d'Angerio is an actor and producer with over 50 credits. Some of his acting credits include Clint Eastwood's MILLION DOLLAR BABY, Tony Scott's TRUE ROMANCE, OF MICE AND MEN, and the T.V. series 24. His producing credits include ABOUT CHERRY, LIFE OF CRIME, and MIDNIGHT SEX RUN. In April 2015, MERRY XMAS, produced by Mr. d'Angerio and Matthew Modine and starring Dick Van Dyke, had its world premiere at the Tribeca Film Festival. Mr. d'Angerio has served on the Board of Directors for the past 15 years of the Screen Actors Guild and presently on the Board of SAG-AFTRA. He resides in Los Angeles.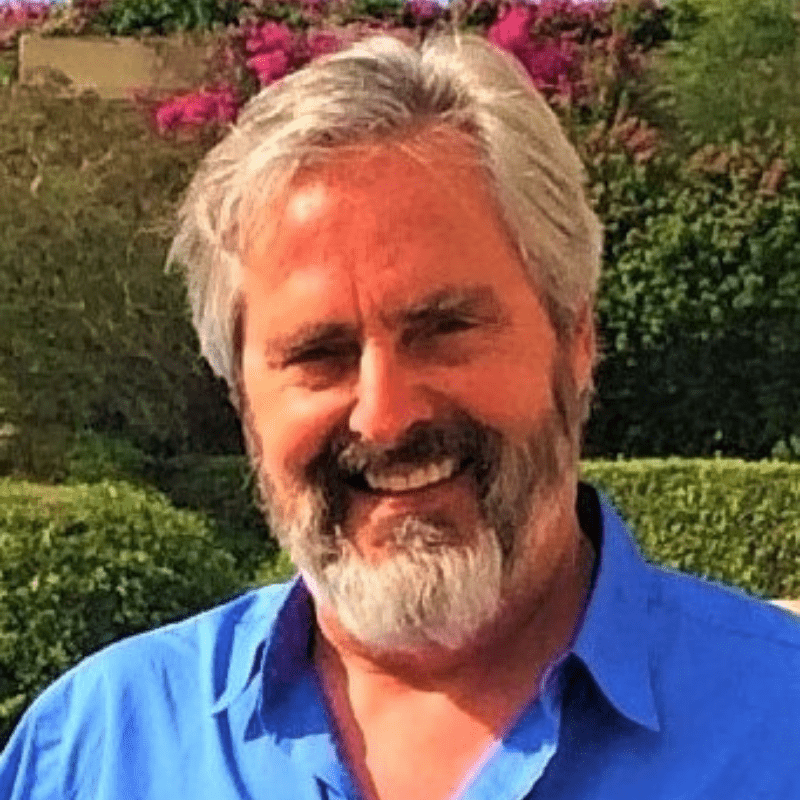 Richard Harrell
Founding Board Member
Richard Harrell has served in the performing arts for more than 30 years as a teacher, stage director, and performer. His experience includes artistic direction, production, and the training of young artists, culminating in employment as senior staff by various internationally renowned organizations.
As the Founding Director of Heroes' Voices, a non-profit service organization for veterans, Richard currently produces therapeutic music and poetry workshops for veterans with PTSD and other challenges. He is the Associate Director of the Orfeo Foundation, an international organization based in Amsterdam which supports the careers of young opera singers.
Richard Harrell has served as the Director of the Juilliard Opera Center, the Director of the San Francisco Opera Center, Artistic Advisor and Head of Faculty for the Opera Training Program of the New National Theatre in Tokyo, Director of the Opera Program for the San Francisco Conservatory, Artistic Consultant and Principal Stage Director for the Bangkok Opera, and senior faculty for the Opera Studio of the Netherlands. He was a professor of music at the University of Richmond, City College of San Francisco, and a teacher at San Francisco State University's Osher Lifelong Learning Institute.
As a stage director, Richard has produced more than 60 operas for companies in Europe, Asia, and North America, and has been a stage director, voice teacher,
and guest master class instructor at universities and training programs including Yale, Indiana University, Polish National Opera Studio, Chautauqua Institution, Hawaii Opera Theatre, Opera Festival di Roma, Loyola University, and the University of Florida.
Mr. Harrell performed as a baritone soloist with such companies as La Scala, Vienna State Opera, Washington National Opera, Baltimore Opera, Fort Worth Opera, Skylight Opera Theatre, Lincoln Center Theatre Company, New Jersey Symphony, Richmond Symphony, and National Symphony. He performed the role of Bernardo on the Deutsche Grammophon recording of WEST SIDE STORY and is featured on the recording of Leonard Bernstein's last opera, A QUIET PLACE.
A frequent judge for vocal competitions, he annually adjudicates for the Metropolitan Opera National Council Auditions. He was a founding member of the Singer's Services Committee for Opera America and his essays on artist training and the business of opera have been published in Opera America publications.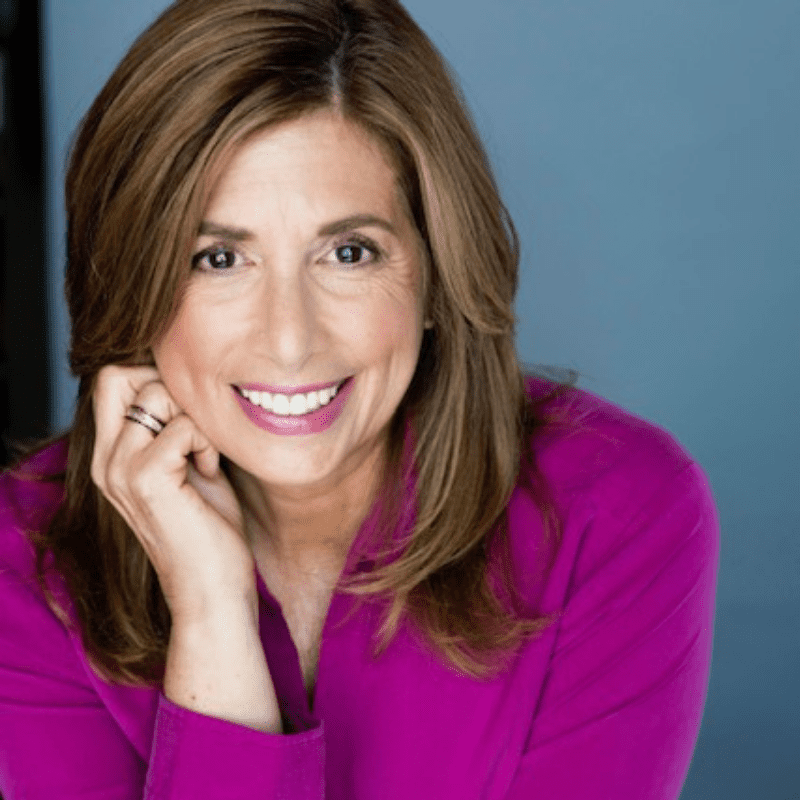 Denise Simone
Founding Board Member
Denise Simone is a founding member of Company of Fools in Hailey, ID, and from 1996-2016 she served as its Co-Producing Artistic Director helping to guide the company in becoming one of the leading arts organizations in the state. She was awarded the Idaho Governor's Award for Excellence in the Arts in 2014 and an ICA Performing Arts Fellowship in 2018. Simone served as a commissioner for the Idaho Commission on the Arts (2003–2010), as a panelist for the National Endowment for the Arts, and served on the boards of the Migration Theory, Wood River Arts Alliance, and the Hailey Chamber of Commerce. In addition to her work as an arts leader, Denise also works as an actor, voice actor, teacher, and arts consultant.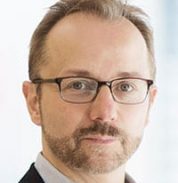 Christopher Stowell
Founding Board Member
Christopher Stowell, the son of Kent Stowell and Francia Russell, was born in New York City, and received his training at Pacific Northwest Ballet School and the School of American Ballet. In 1985, he joined San Francisco Ballet where he danced for 16 years, appearing in theatres throughout the world including the Paris Opéra Ballet, New York's Lincoln Center, Kennedy Center in Washington D.C., and Moscow's Bolshoi Theatre. As a Principal Dancer, Christopher performed leading roles in the full-length classics ROMEO AND JULIET, THE SLEEPING BEAUTY, LA FILLE MAL GARDEE, and OTHELLO, and had roles created for him by Artistic Director Helgi Tomasson, as well as contemporary choreographers including Mark Morris, William Forsythe, and James Kudelka. An established interpreter of the George Balanchine repertoire, Christopher appeared in almost every Balanchine ballet performed by San Francisco Ballet.
In 2003, Christopher was named the Artistic Director of Oregon Ballet Theatre (OBT), a position he held until 2012. During his tenure, Christopher made significant additions to OBT's repertoire, bringing to Portland works from some of the world's most celebrated choreographers, including Fredrick Ashton, George Balanchine, Jerome Robbins, William Forsythe, Paul Taylor, Helgi Tomasson, James Kudelka, Christopher Wheeldon, and Lar Lubovitch.
Christopher has taught and coached in San Francisco, New York, Japan, China, and across Europe. He has created works for San Francisco Ballet, Pennsylvania Ballet, Diablo Ballet, and Pacific Northwest Ballet, as well as the New York City Ballet Choreographic Institute. He has also staged the works of George Balanchine, Mark Morris, and Christopher Wheeldon. In addition to serving as Ballet Master and Assistant to the Artistic Director at San Francisco Ballet for the 2014/15 season, he recently worked in Amsterdam, Antwerp, Beijing, and Copenhagen, and created his first work for Los Angeles Ballet, and his first film for the San Francisco Dance Film Festival. In 2017, Christopher joined The National Ballet of Canada as Associate Artistic Director. In this role, he oversees the artistic staff, teaches, coaches, and stages works for the company, and works closely with Karen Kain in realizing her vision for the National Ballet. Christopher is a member of the creative team for Karen Kain's new production of SWAN LAKE which will premiere in June 2022.
Investing in The Lives of Young Artists Through Intensive Training
In addition to its opera productions, OrpheusPDX intends to establish a training program in 2023 for 12 gifted young singers selected by nationwide audition. The professional artists engaged by OrpheusPDX—the singers, conductors, stage directors, designers—will provide ongoing voice lessons, vocal and dramatic coaching, and master classes in all aspects of opera production to the students selected for the training program. Additionally, local student instrumentalists will be selected to perform in the opera orchestra, mentored by professional musicians.
Becoming a Community Of Resident Artists
OrpheusPDX will establish a regular community of artists—singers, conductors, directors, and designers—in residence each summer. As a result, the audience will come to know the work of these artists more intimately over time—in a variety of settings, roles, music, etc.—and to also know them as regular community members, seeing their work evolve each season. This will create a unique and special bond between the community and the resident artists of OrpheusPDX.