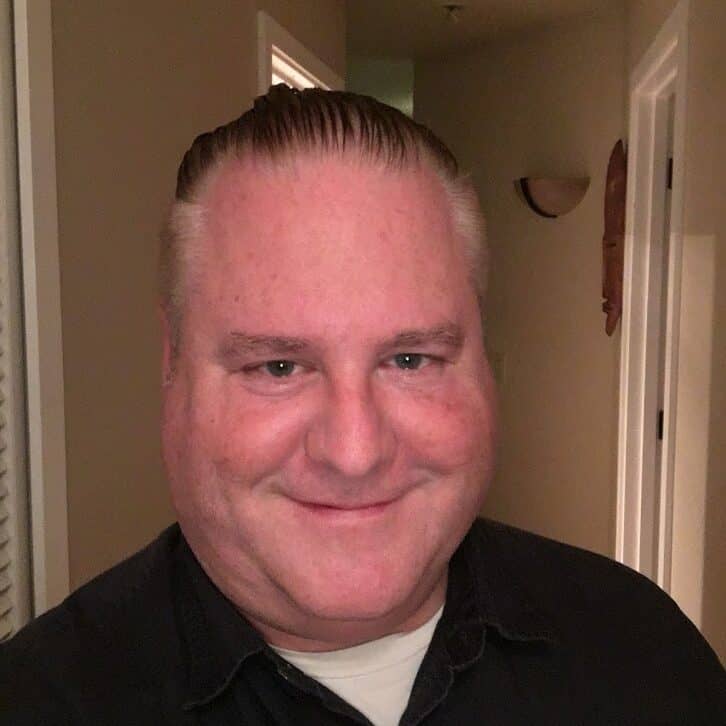 The Royal Shepherd: Ensemble
Brian has a varied career background. Showing a proficiency in music in his youth, Brian studied piano, clarinet/bass clarinet, organ, and voice/choral singing. Attending Brigham Young University (BYU) on a piano scholarship, he was able to branch out and learn the long-standing LDS music tradition of church services with organ playing and singing/conducting the church choirs.
At BYU, he studied with the well-known Drs. Mack and Rebecca Wilberg, with choral singing and vocal instruction/opera, respectively. Mack Wilberg is currently the Music Director for the Mormon Tabernacle Choir, with Rebecca still serving as vocal coach. Brian was active in the BYU Opera department and performed several solo roles as an undergrad.
Currently, Brian is serving his 22nd contiguous season in the Portland Opera Chorus. It is said of his abilities, "Brian has excellent singing, musical precision, curiosity, commitment, and flexibility as a dramatic performer…". Brian is a bass/baritone and considers himself a collaborative musician.
Earning a B.A. degree in Japanese Literature at BYU, Brian developed a liking for adult education and creating lesson plans and technical writing focusing on language and computer applications trainings. By day, Brian works at Oregon Health & Science University (OHSU) in the Supply Chain & Logistics department where he developed the Oracle Requisitions Training program. To date, he has trained 1000s of internal staff in the Oracle software for Purchasing. He has worked at OHSU 22 years.
Brian enjoys cooking, dancing and tinkering with his Zuckermann kit harpsichord.