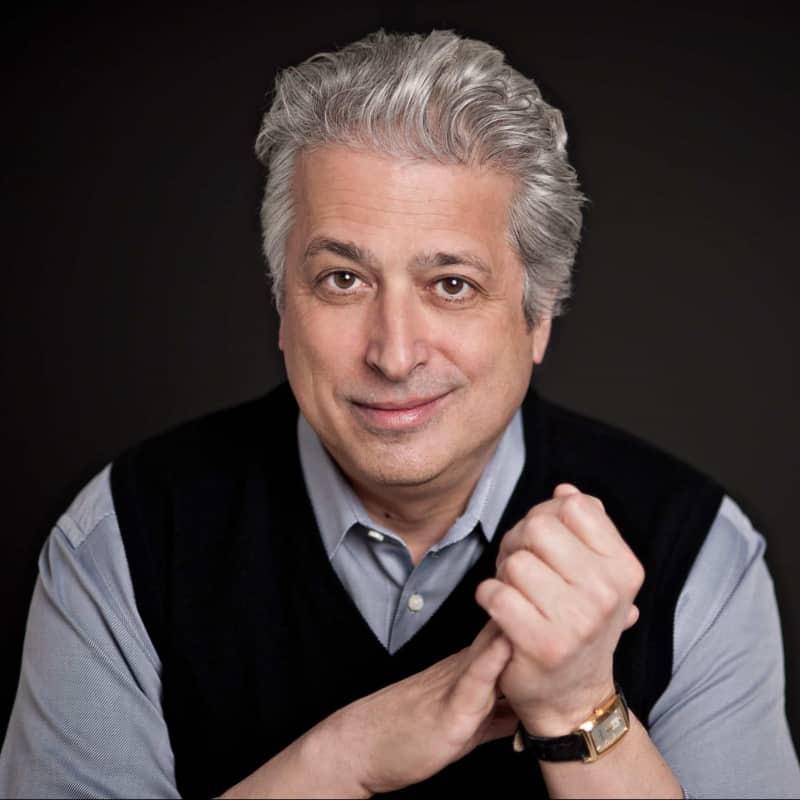 Founder/General and Artistic Director
When Christopher Mattaliano was in the seventh grade, there was a Spanish teacher whom he found particularly frightening. So he switched to band class where he played the French horn, which developed into a deep love for creating music with others, which then led to discovering opera, which led eventually to a very rewarding career as an opera director.
He was fortunate to have had encouraging and inspirational teachers and mentors along the way—in particular, music professor Jack Sacher, theater director Frank Corsaro, and celebrated artist Maurice Sendak.
Those experiences fueled a career directing hundreds of opera productions at most major U.S. and Canadian companies, including the Metropolitan Opera, San Francisco Opera, and Canadian Opera Company, among many others.
Along the way he also developed a profound love for teaching gifted young opera singers. At schools such as Juilliard, Yale, Princeton, Manhattan School of Music, Mannes School of Music, and the Metropolitan Opera Lindemann Young Artist Development Program he became known for his work in helping those young singers become more expressive artists and better actors.
Chris first visited Portland in 1985 as an aspiring opera director, hoping to land a freelance directing gig with Portland Opera. That began a long love affair with the city that has only grown deeper each year.
After directing numerous productions for that company, he was named its General Director in 2003. The highlights of his 16 years there include the expansion of programming and artistic standards, the creation of the young artists residency program, the regular engagement of women conductors, directors, and designers, and wide-ranging collaborations with most of Portland's music, theater, dance, and visual art organizations, as well as groups like Trans Affirming Spaces and Phame. Under his leadership, the company greatly increased its educational and community outreach programs, including the company's first bilingual opera production, and provided free access to local communities and thousands of students throughout the state. This led to the company's being awarded the 2017 Governor's Arts Award.
In 2022, he founded OrpheusPDX, a new company that provides him the means to give something back to the community that has given so much to him and brings together two of his deepest loves: producing great opera and enhancing the lives of young singers.
Put simply, OrpheusPDX is the next chapter as he continues to follow his passion for opera and the great city of Portland.
And he continues to remain grateful to that 7th grade Spanish teacher, who started it all.