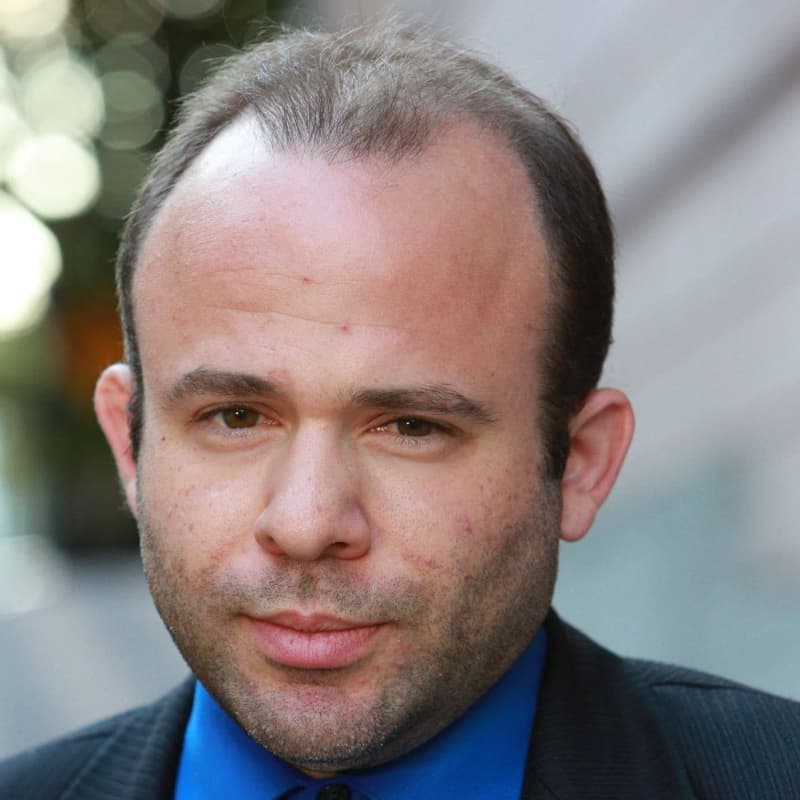 The Royal Shepherd: Conductor & Harpsichordist
Conductor-pianist Nicholas Fox has been the Chorus Master and Assistant Conductor at Portland Opera since September 2013. In his time in Portland, he has prepared the chorus for over twenty mainstage productions, as well as serving as principal conductor for six mainstage productions. In his capacity as principal coach for the Resident Artist Program, he played for over thirty-full length recitals.
In September 2009, Mr. Fox was appointed Assistant Chorus Master at New York City Opera. In two seasons in that capacity, he helped prepare productions of Hugo Weisgall's ESTHER, DON GIOVANNI, L'ÉTOILE, MADAMA BUTTERFLY, L'ELISIR D'AMORE and the NY premiere of Leonard Bernstein's A QUIET PLACE. Mr. Fox was appointed Chorus Master at New York City Opera for the 2011-2012 season
A native of Los Angeles, Mr. Fox began studying piano and composition at the age of 12, and after a short time began performing both music from the standard repertoire and his own compositions. He gave numerous recitals in the Los Angeles area, and was a three-time gold medalist in the Southern California J.S. Bach festival.
Mr. Fox received his degree in orchestral conducting from the Mannes College of Music in New York, studying with David Hayes. After graduating from Mannes, Mr. Fox remained an extremely in-demand pianist, coach, teacher, and conductor in the New York area, both in private performance and at all of the major conservatories.
Since his relocation to Portland, Mr. Fox has quickly become a fixture in the musical life of the city as a coach, pianist, and musical advisor.