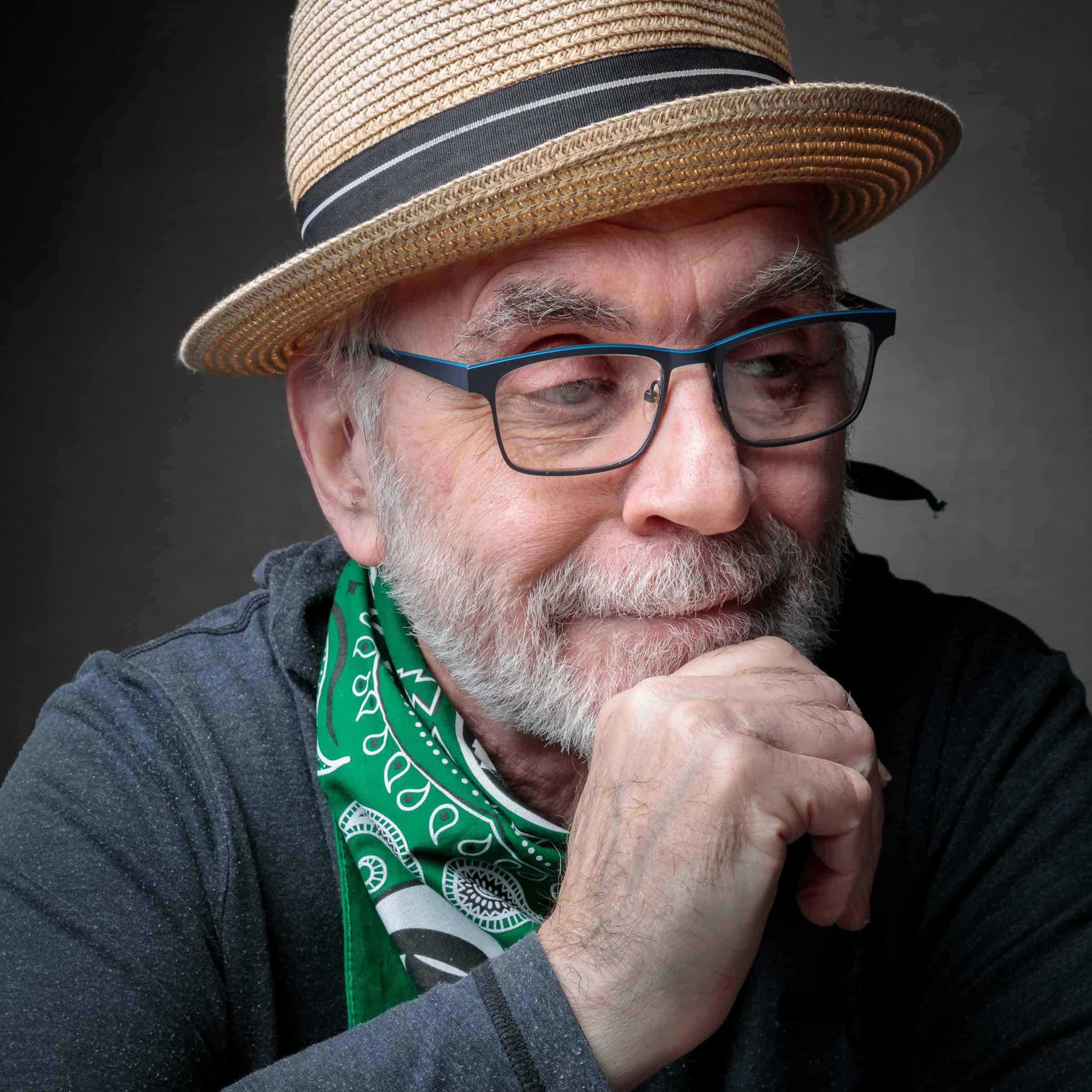 Owen Carey is best known for his forty plus years shooting theatrical productions for over thirty companies, including Portland Center Stage, and over 3 decades shooting for both Artists Repertory Theatre and Oregon Childrens Theatre; as well as his promotional and advertising images for hundreds of productions. He has been called "an actor's best friend" and "King of the Headshots." He is delighted and grateful to be the production photographer for Orpheus|PDX.
Originally from New York City, his roots are in fine art photography; where he's studied with Peter Moore at the New School, and assisted experimental filmmakers like Michael Snow in the early 70s. Back then, he could be found at photo galleries and museums, talking with and learning from, some of his photography heroes, reading the history of photography, or pounding the NY streets with his Pentax or Leica, then developing the results in his home darkroom.
In 1974 he moved to Portland to play drums and sing in a band; and get away from those NY inspirations, to find his own photographic "voice." His images and portraits have appeared on many book covers, CD covers, albums and promotional materials for hundreds of musicians.
His commercial and advertising clients include Nike, Jantzen Sportswear, US Bank, the Oregon Lottery, and all four of the local network stations.
His editorial portraits can be found in Portland Monthly and Willamette Week; and his fine art work has been exhibited nationally.
…and he thanks his wife for everything.