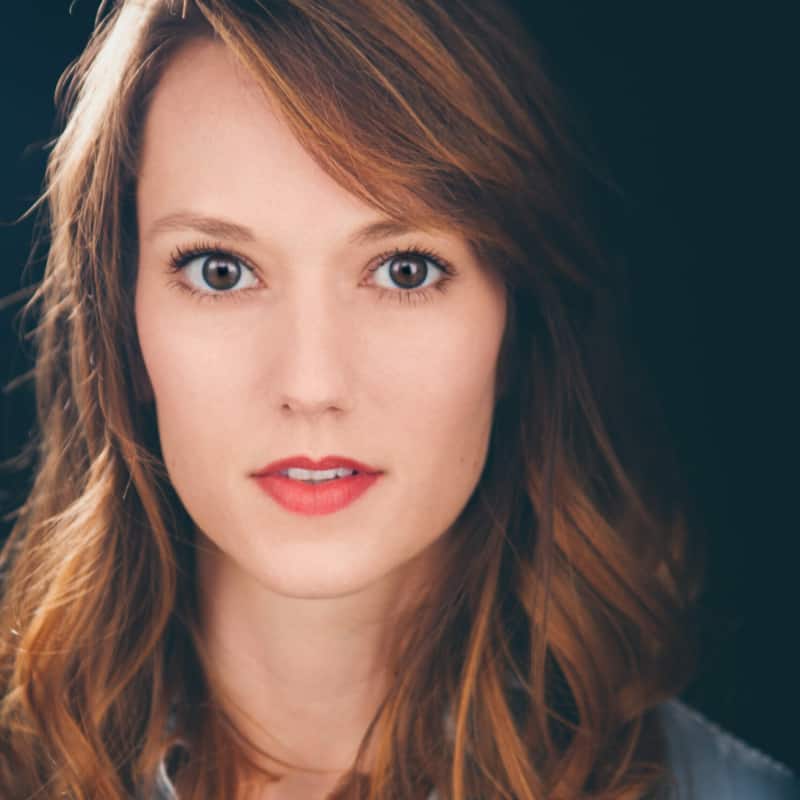 Mezzo-soprano Sarah Beaty has been hailed as "the model of bel canto clarity and brilliance" (Cleveland Classical). Her versatile voice showcases a wide range of repertoire, with a specialty in contemporary opera. Sarah is "mesmerizing" and "sings with a purity of sound that filled the room with an array of colors" (Cleveland Classical). Her "warm musicality" and "vitality" (The New Yorker) captivates audiences across the country in her adventurous performances.
She recently moved to Portland from Los Angeles, where she was a frequent soloist with the LA Philharmonic, including in a landmark new production of Meredith Monk's Atlas directed by Yuval Sharon, John Cage's Europeras 1 & 2, and Hindemith's Mörder, Hoffnung der Frauen under the baton of Esa-Pekka Salonen. In 2022 she had another triumphant performance with the LA Phil of Louis Andriessen's De Staat, conducted by John Adams. Highlights of the 2021-22 season also included Sarah's debut with Eugene Opera as Second Lady in Die Zauberflöte, her debut with Long Beach Opera in Philip Glass's Les Enfant Terribles, Bach cantatas with Portland Baroque Orchestra, and the commercial release of an album on the Naxos label featuring Margaret Brouwer's 12-tone song cycle Declaration.
Sarah is an inaugural Company Member with The Industry, Yuval Sharon's experimental opera company in LA. She has collaborated with them on multiple world premieres including Hopscotch, Galileo, Bonnie and Clyde, and Invisible Cities, the 2014 Finalist for the Pulitzer Prize. A champion of new music, Sarah is in demand by composers to bring their work to life for the very first time. She has premiered works by Pulitzer Prize winning composer Ellen Reid, Chris Cerrone, Margaret Brouwer, Marc Lowenstein, Andy Akiho, Andrew McIntosh, and Victoria Bond, among others.
Since moving to Portland, she has been a soloist with Cappella Romana, In Mulieribus, Resonance Ensemble, and the Eugene Symphony. Although her specialty is contemporary opera, Sarah is also passionate about early music. Her interpretation of Hildegard's songs and hymns were praised as "sung with blinding luminosity" (LA Times). She is a graduate of the Manhattan School of Music and teaches private voice lessons from her studio in Milwaukie.