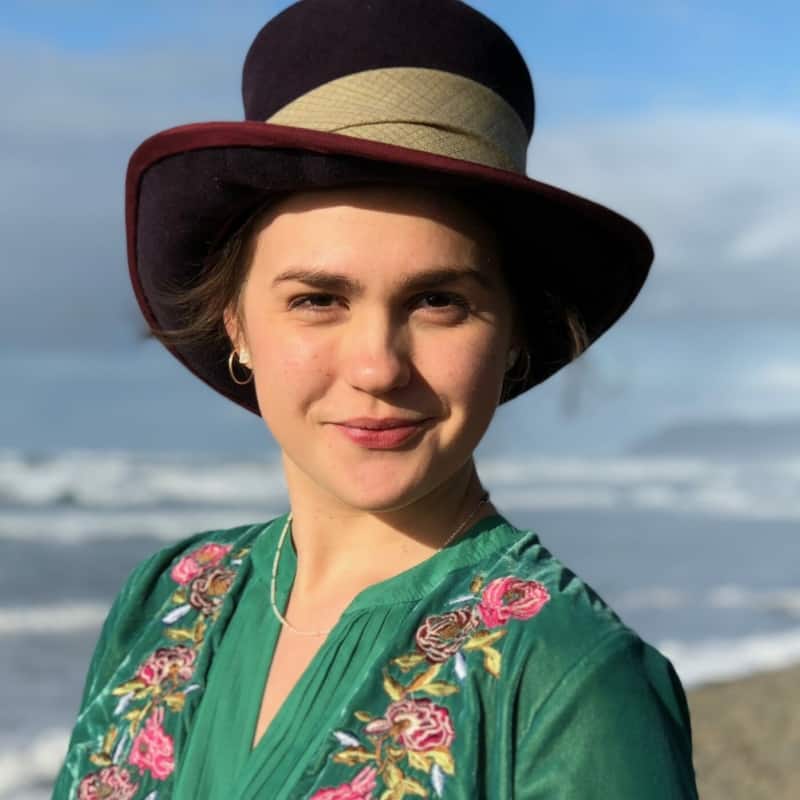 Il Re Pastore: Costume Designer
Sydney Dufka Forchielli is a visual storyteller and costume designer. She is interested in exploring the motivation of characters through the details in the clothing. Her work is rooted in research, and finding the silhouettes and shapes through sketching. Sydney believes art is a universal form of communication that is vital to humanity.
Sydney is also an accomplished craftsman and spends much of her spare time behind the sewing machine building her fashion designs. In addition to her own work Sydney is an Associate Designer with LDC Design Associates in NYC.
Educated in Chicago and based in Portland Oregon and New York City. Sydney holds a Bachelor of Fine Arts in Costume Design from The Theatre School at DePaul University